Always up to date

Stay up to date by subscribing to our newsletter for early access to special offers and market developments.
Need help? Our knowledgeable team is here to assist you. Contact us by phone on 01223 790124 or email us at [email protected].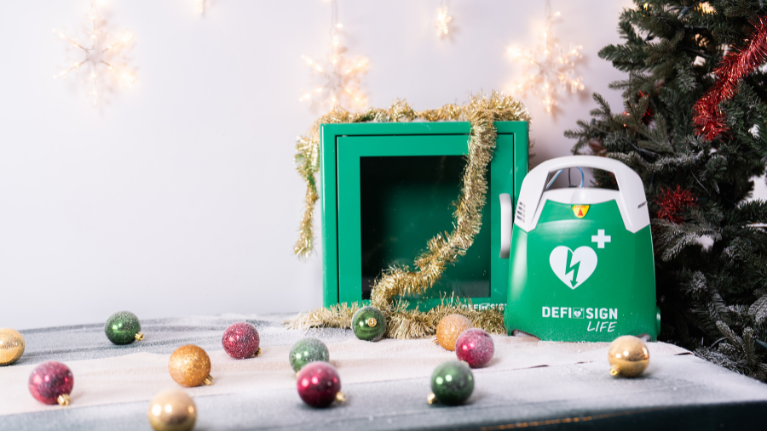 Discount on the DefiSign Life defibrillator
Our DefiSign Life defibrillator is now discounted at £849. That means you will save £100! Now is the time to purchase a defibrillator and create a safe environment at home, sports club or workspace.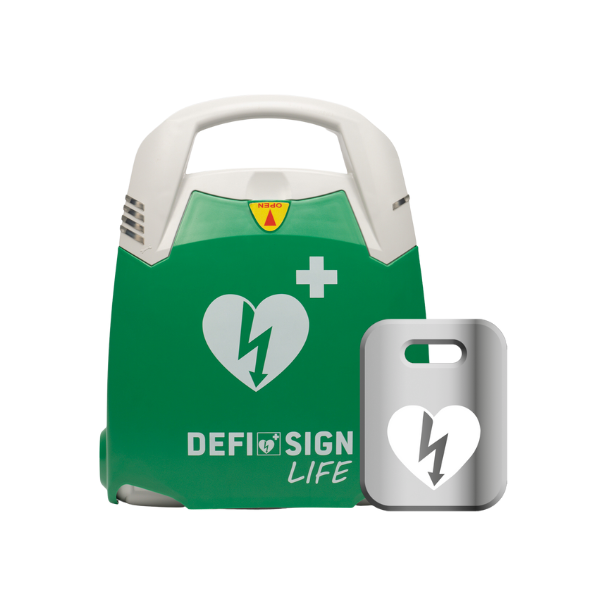 DefiSign Life + Silver maintenance contract
Purchase our DefiSign Life defibrillator in combination with a Silver maintenance contract and get an additional £149 off! With our Silver maintenance plan, you have your AED checked and maintained annually by our trained professionals. You also benefit from a 10% discount on spare parts.
This means you'll get a DefiSign Life (fully or semi-automatic) and a Silver maintenance contract for only £849!
The maintenance contract is automatically renewed after one year.